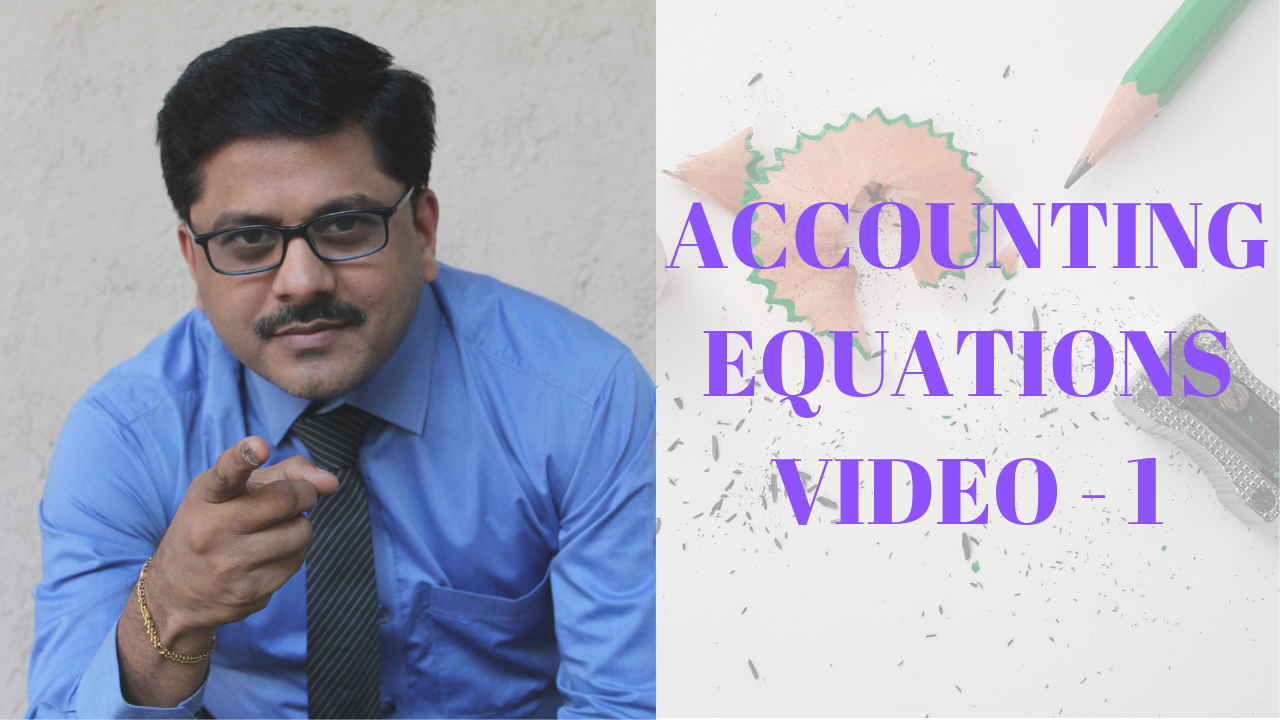 Dear FYJC Commerce Students,
Accounting Equation is a subtopic in double entry book keeping chapter of FYJC Commerce syllabus. In simple words, The term "Accounting Equation signifies that assets of a business are always equal to the total of it's liabilities & capital". If you wish to learn this topic in detail, click on the link  below.
Where  Prof. CA Sapan Parikh has explained this whole chapter in the most easy way. Also, if you want to view our video on "Basics Of Accontancy", link of the same is given down below.