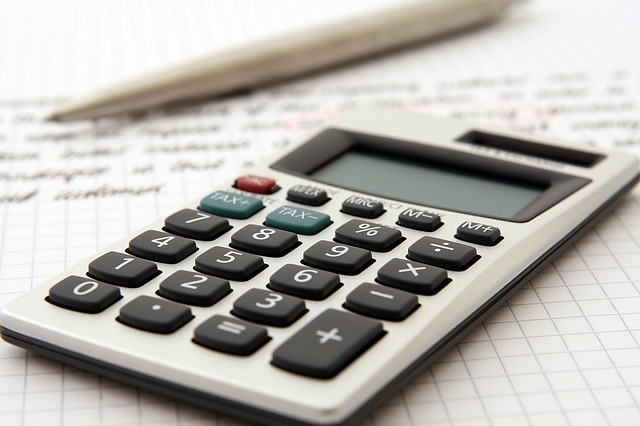 Dear BAF Students,
In layman's language, financial accounting is a branch of accounting which involves a process of recording, summarizing & reporting of number of transactions resulting from business operations over period of time.
Before you start your preparing for your exams, it is very much imperative to refer past question papers. It helps you to know the type of questions asked in exam & you can focus more on important questions.
To know more about the subject & how to approach the sums asked in the exam,
Click the link given below where Prof. CA Sapan Parikh has solved Financial Accounting Mumbai University Question Paper 2017 & 2018.
FYBAF FA MUMBAI UNIVERSITY QUESTION PAPER  2017 SOLUTION VIDEO 
FYBAF FA MUMBAI UNIVERSITY QUESTION PAPER 2018 VIDEO
Also, if you haven't watched our previous videos, link is given down below.