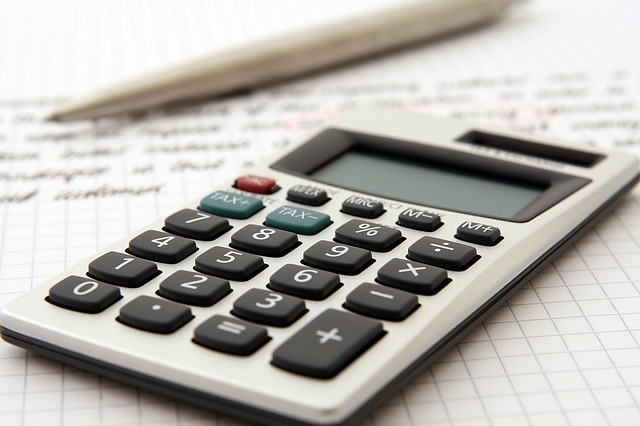 MARGINAL COSTING (IMPORTANT QUESTIONS) FOR BAF, BCOM STUDENTS || 2020
Marginal cost is an additional cost incurred on producing one additional product or service. Marginal costing is particularly important in business decision making process.
Management's production and cost and sales decisions can be easily affected from marginal costing.
That is the reason, it is the part of cost control method of costing.
We have created 2 videos on IMPORTANT QUESTIONS of Marginal Costing which is helpful for students for TYBAF / TYBCOM students.
IMPORTANT QUESTIONS (PART 1) – WATCH HERE FOR FREE
IMPORTANT QUESTIONS (PART 2) – WATCH HERE FOR FREE